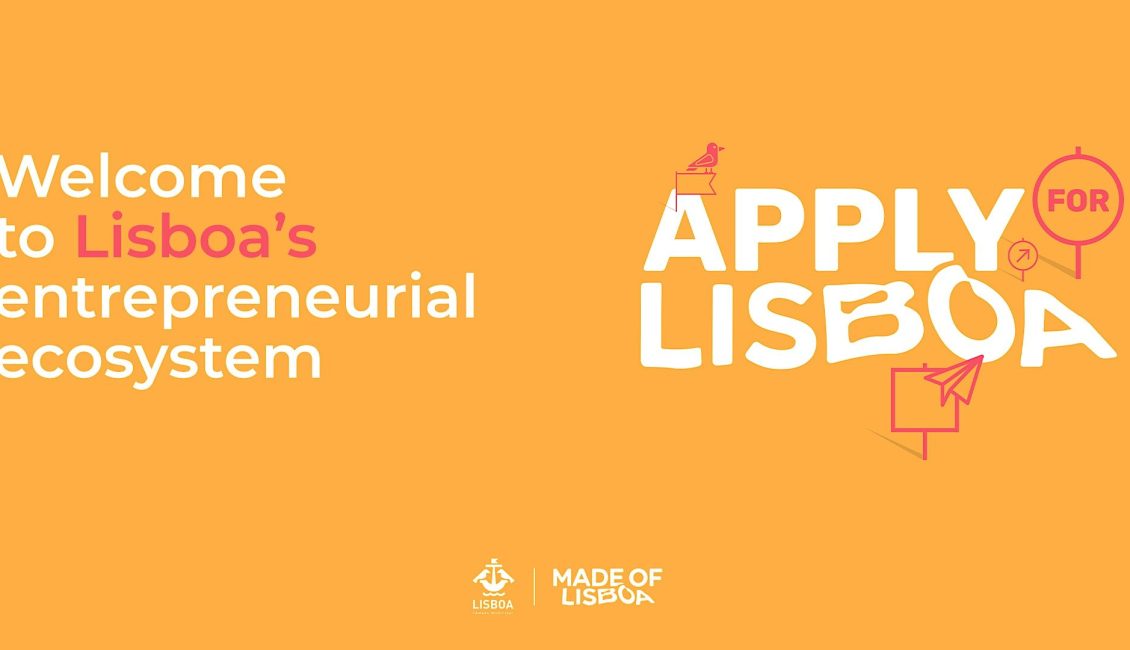 In this session we'll answer the question "Why Lisboa is Europe's best work-and-play capital"?
We will cover the city context, startup landscape and how you can get started if you want to move here.
Made of Lisboa is a place to get you updated about Lisboa's innovation scene and the one and only official community of Lisboa-based innovators.
Visit us @ https://madeoflisboa.com/
THIS EVENT IS ONLINE