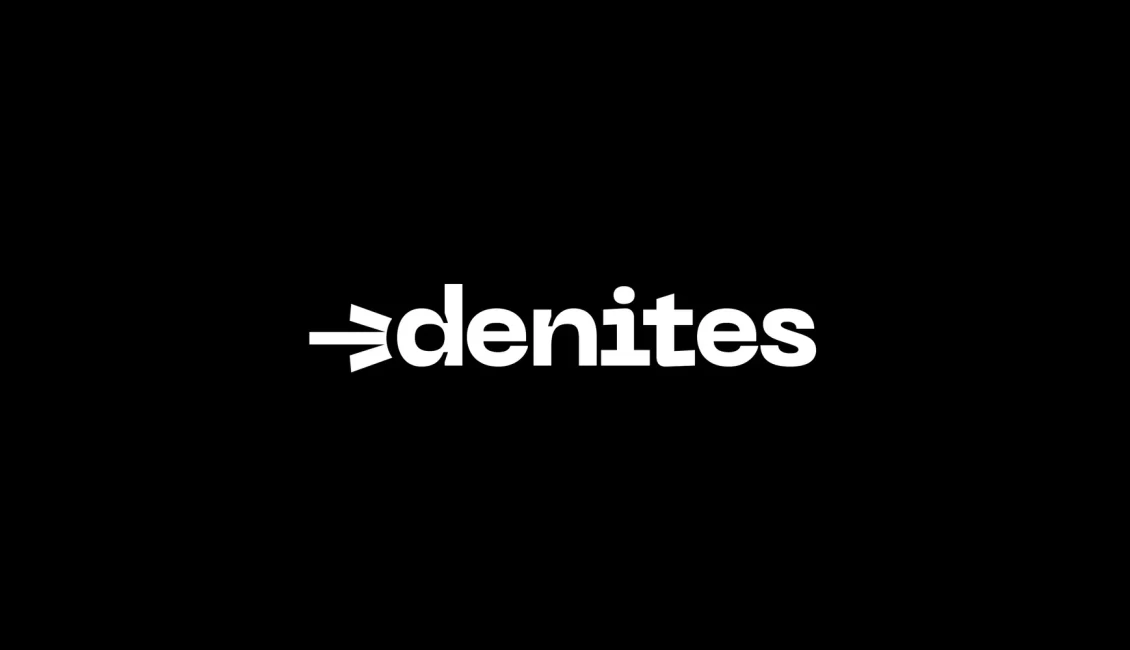 On the week of Oct 31st to Nov 4th, DeNites will have a coworking space open to the community, with daily learning sessions and happy hours.
We've partnered with Startup Lisboa to get you a place to work during the crazy events season. Book one of the available slots on the event sessions.
You can book the amount of slots you would like to, but keep in mind we will only save your spot for the first 20 minutes. After that, we'll open a new seat. Let's make everyone's experience as best as possible!
We'll keep track of available seats, schedule updates or news on the Bom Dia by DeNites Cowork telegram channel. For any questions or suggestions, find us here: https://t.me/bomdiadenitescowork