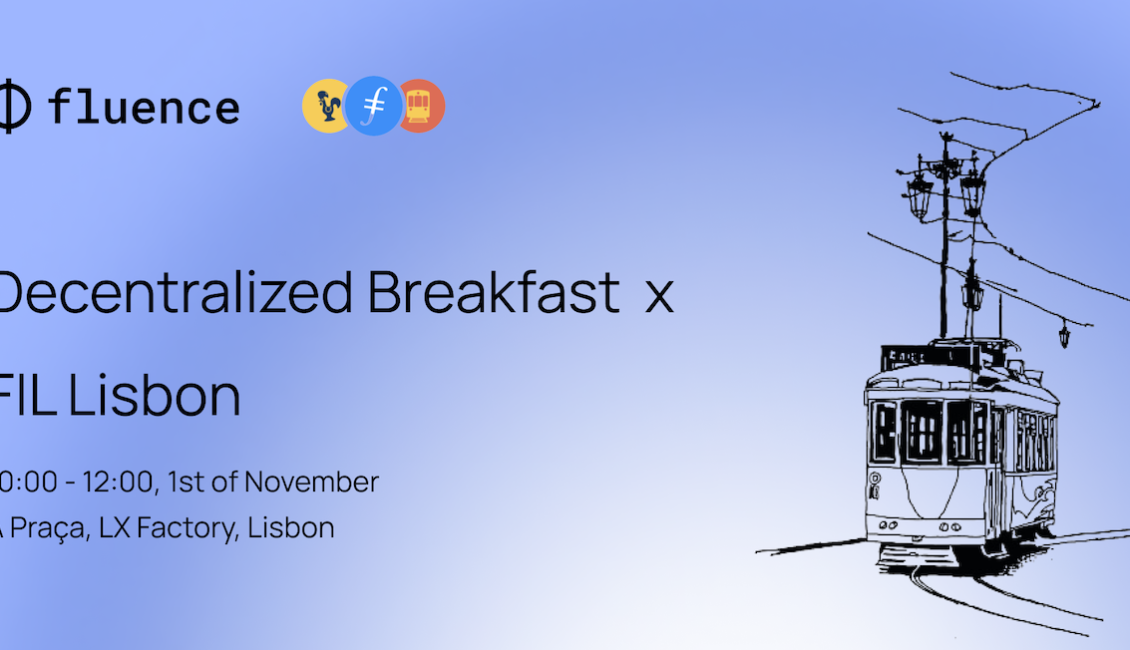 Start your day meeting Fluence team along with other web3 community thought leaders and builders during the FIL Lisbon.
​The idea of the breakfast is to meet each other, network, socialize and grab a tasty snack.
​—
​About the hosting team:
​Fluence builds an open Web3 computing protocol, framework, and tooling to develop and host applications, interfaces, and backends on permissionless peer-to-peer networks.