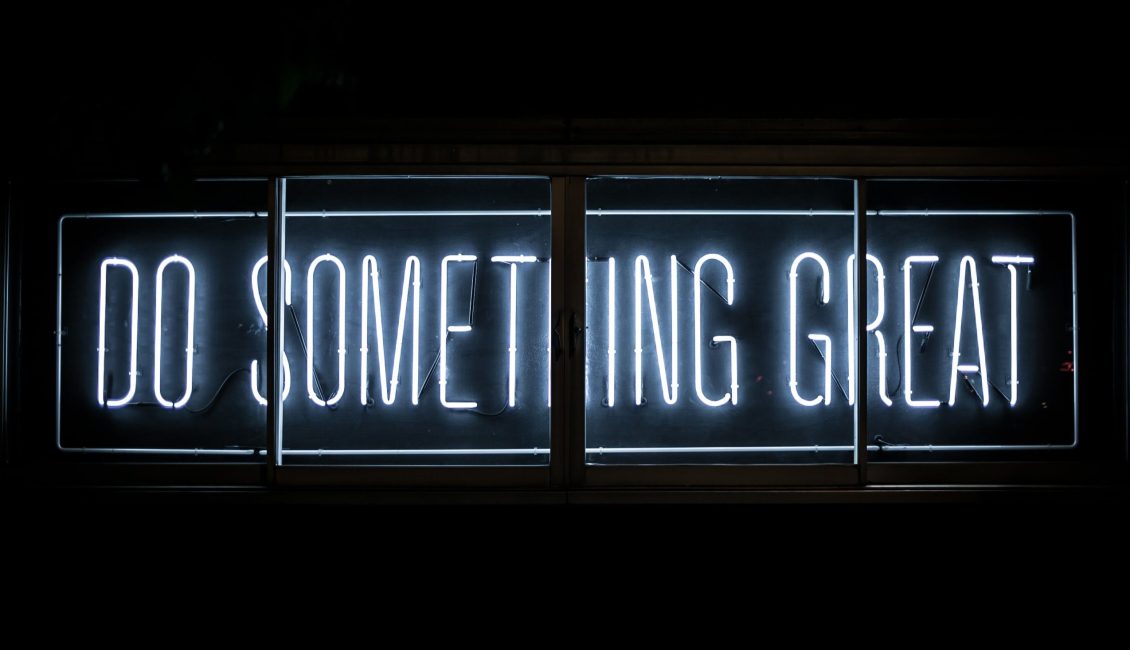 Hey all! Come to meet outstanding entrepreneurs just like you 🙂
Food, drinks, and a good mood!
We want to meet all the best entrepreneurs coming to Lisbon during the WebSummit convention.
Important:
We are meeting to make the most of the event, have fun, and build relationships.
This event is for entrepreneurs and angel investors only!
Service providers (Like app/website builders) can't join this event.
We charge a small fee only to filter those who sign up and won't show. We will use the money to pay for the tables. Please register only if you plan on attending the event.
If you need anything / can't pay – contact me at [email protected]