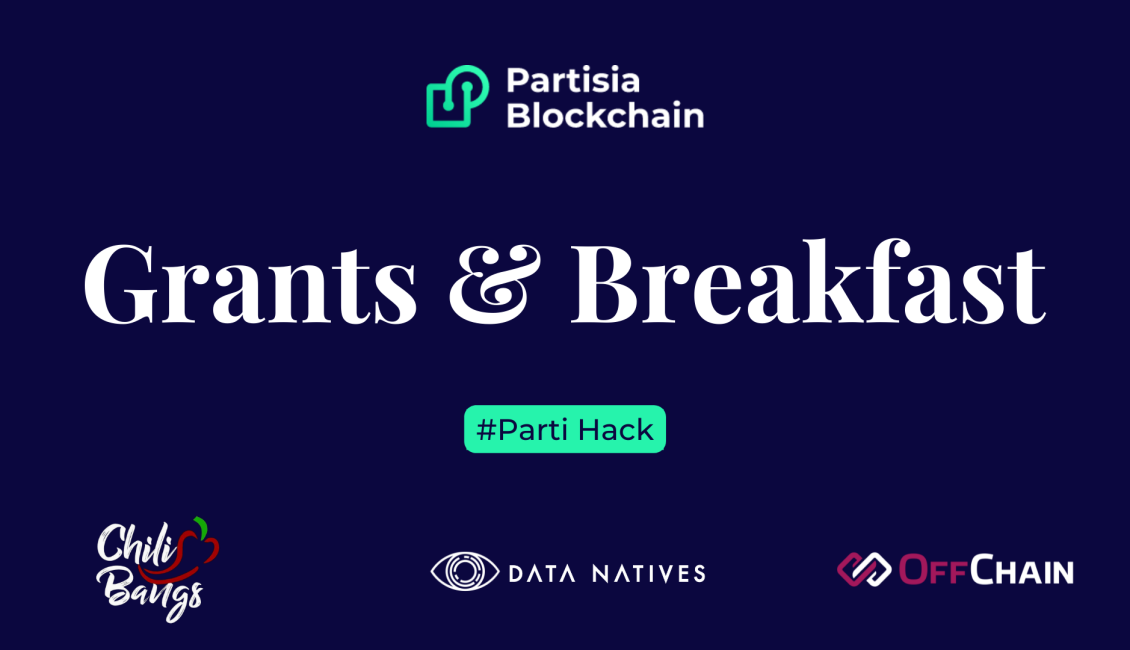 The Partisia Blockchain Hackathon is a unique event that aims to unite project founders, developers and entrepreneurs to build decentralized applications to solve some of our world's most pressing challenges, in line with the UN's Sustainable Development Goals. This is your chance to engage with cutting-edge MPC blockchain technology, create a positive economic and social impact, and receive funding for your project.
Developers/teams who will register for the hackathon and submit their proposal will be eligible to compete for a share of an incredible grant pool, including a whopping $125k and $100k for the two best projects, respectively!
The top teams or individuals with the best ideas to be built on Partisia Blockchain will get an invitation to join our hybrid hackathon that will take place in Paris and online from December 1-3, 2022.
Join the Partisia Blockchain Hackathon and learn how to build daring blockchain-powered apps that will change the world.using the innovative MPC privacy-preserving technology.
Roll your sleeves up, it's time to be daring! Register now:
https://hackathon.partisiablockchain.com/
—————–
Community Partners:
OffChain is a global networking community for blockchain and crypto enthusiasts that started in 2017. OffChain welcomes a wide range of like-minded people, from blockchain developers to crypto VCs; from miners and quant traders to people who just own a little bitcoin. We welcome everyone who has an interest in blockchain and crypto. OffChain aims to have a base of regular social gatherings sometimes with speakers or just to mingle from time to time.
ChiliBangs is the biggest Web3 event agency in Portugal and the host of Web3 Wednesday: Lisbon's Largest Weekly Crypto Meetup. The ChiliBangs community is currently one of the biggest and fastest growing Web3 communities in all of Europe and connects Blockchain, Crypto and NFT enthusiasts from around the world.