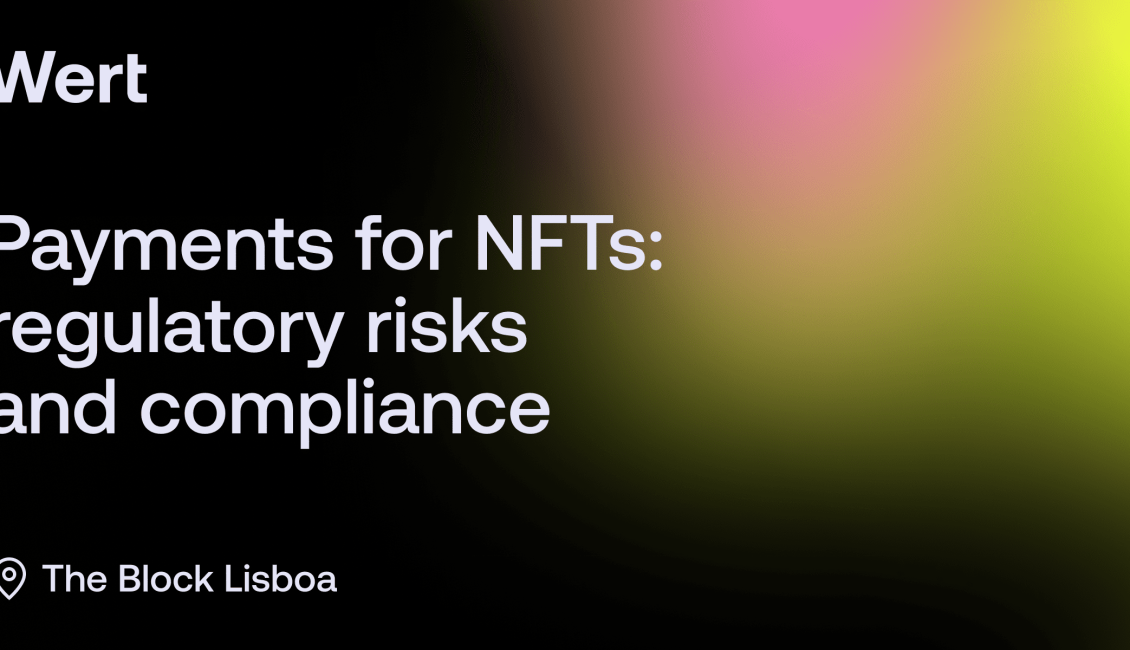 Join George Basiladze @ Wert to discuss all the myths surrounding a launch of an NFT collection. We'll share insights from the last 2 years of the industry:
​How to reach crypto and non crypto audience?
​How to combine web3 flow and credit card checkout
​Audit your web3 stack for regulatory risks
​Learn about how NFTs are treated from VAT perspective
​We love what we do, so we will discuss all the boring stuff in a non-boring way, with beers and jokes of course. Come join us!
Also, get a free regulatory or compliance check-up of your project during the discussion, just drop us an email at [email protected] – we've got 2 slots.