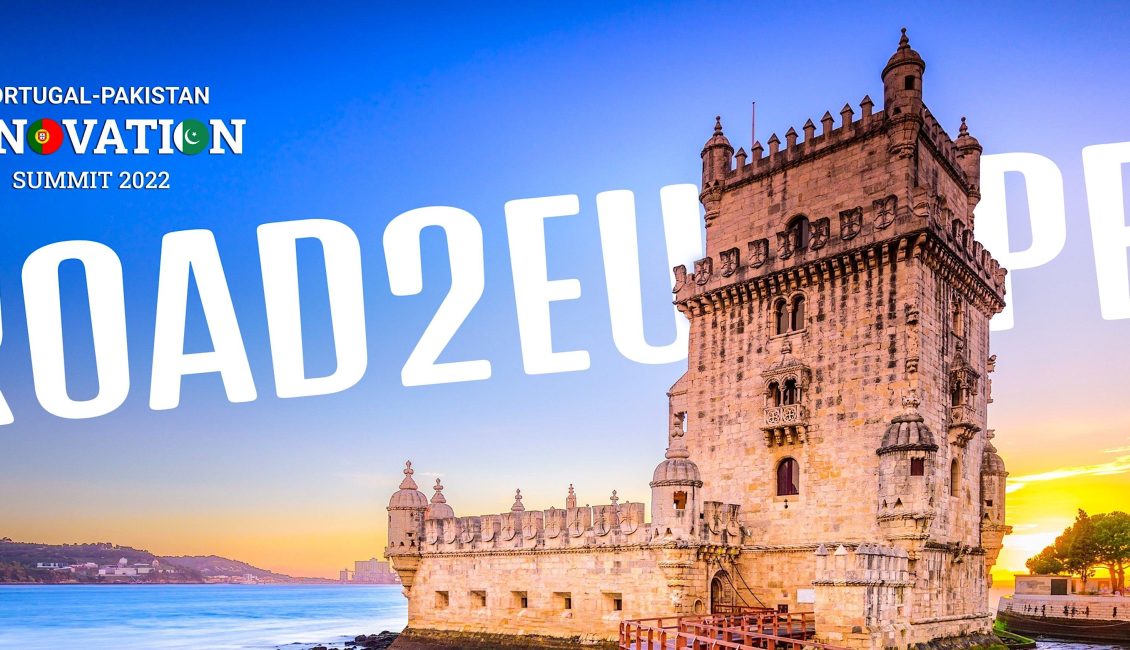 What to Expect
Pakistani tech companies representing 3000+ employees
Pakistani and Portuguese startups building the future
Portuguese and Pakistani tech ecosystems represented by incubators and gov agencies
Pakistani-American and Pakistani-British entrepreneurs
Why Portugal-Pakistan
Portugal is beautiful country of 10 million people in the Southwest of Europe, strategically located close to European capitals, African nations and only 7 hours from USA. Portugal is also part of EU that gives it direct access to a strategic economic zone.
Portugal's future is tied to tech. The same is true for Pakistan. Both countries have produced big tech companies and some unicorns. But there is still lots to be done.
For multiple reasons, leveraging the synergy and respective strengths of Pakistani and Portuguese tech can enable the combined ecosystem to scale incredible heights. It's a natural aliance and I am keen to push it forward.