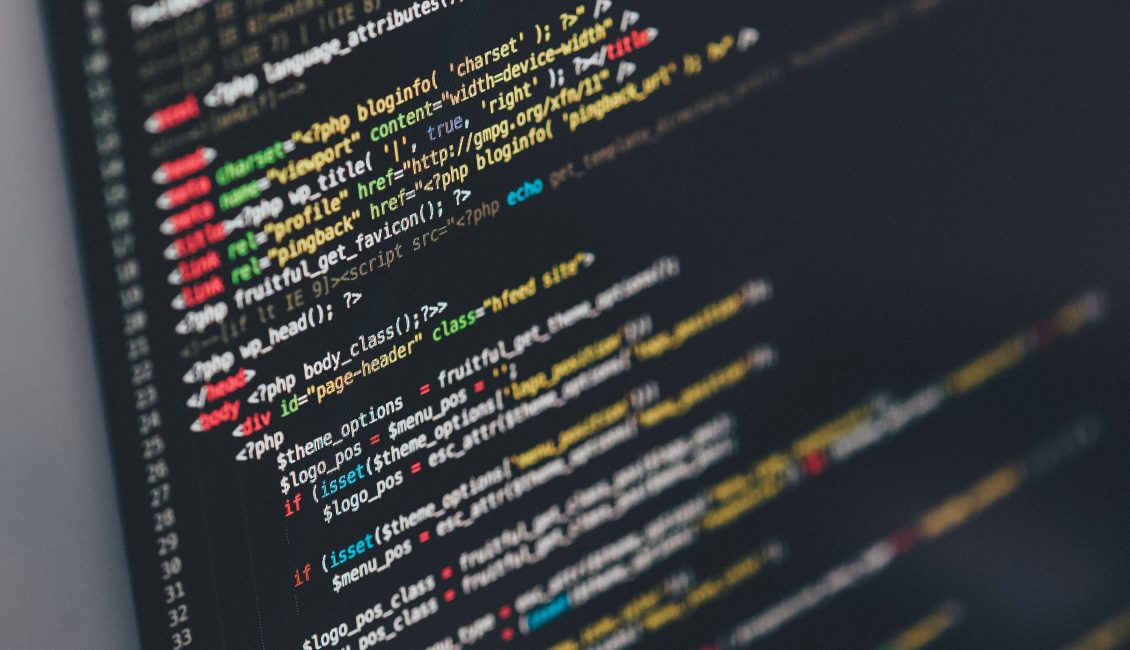 Time to kick off DevOps Aveiro, once again! In this first edition of a new beginning, we'll be hosted by PCI – Creative Science Park of the Aveiro region.
18h – Check-in and networking
18:30 – Quick intro of the project
18:40 – Talk – TBD 19h30 – Coffee break
19h45 – Open space discussion
20h30 – Closing & optional dinner
We'll be running a common format, similar to what we had in 2020 and also used DevOps Porto meetups. The Open-space discussion, if you've never participated in one, is a great learning opportunity. The agenda is attendee driven. If you have a topic you'd like to discuss amongst your peers, bring and propose it. It can be anything – a question based on the talk of the day, an technical issue you are looking for experience and solutions for, a topic you'd like to hear other's opinions on, etc.