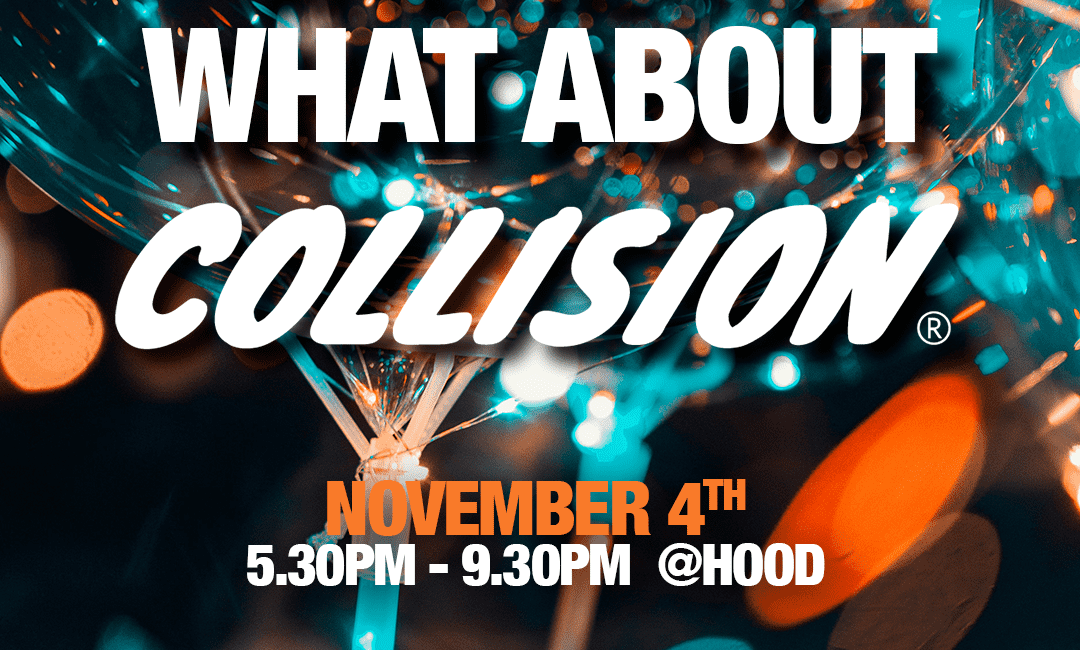 As Web Summit winds down stroll down the street and join Startup Lisboa, Build Up Labs, Demium and a delegation of Canadian startups and founders to start planning your trip to Collision in Toronto in June of 2023, with the support of Toronto INC, York Link and OVH Cloud.
In this event you will be able to count:
👉 Unique stories of +150 founding nationalities Portuguese, Canadian and many other nationalities;
👉 Drinks and "Petiscos" to have a good time;
👉 Qualified support from Build Up Labs, Demium and Startup Lisboa to help you relocate to Lisbon or accelerate your business;
👉 TorontoINC and York Link support for you to go to Collision in 2023;
👉 A unique opportunity to gain contacts with OVH Cloud and take advantage of these cloud services.
Take the opportunity to chill, meet with startups and founders from Canada and beyond, while enjoying a few more hours of Lisbon hospitality.
🦄 We'll see you on the 4th.
A big shotout to the event supporters: Toronto INC, York Link and OVH Cloud.