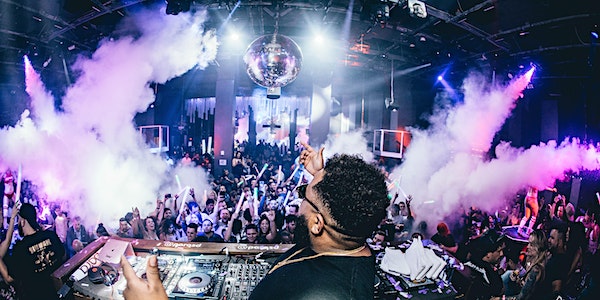 Kick-off day 1 of Web Summit by joining other attendees at this year's only exclusive event for the ecommerce industry. If you're running or working for an ecommerce brand, agency, or tech company this is the event for you!
It's time to dust off those networking cobwebs and mingle with other industry peers to boost your partnerships going into 2023.
We've created the perfect environment for ecommerce industry attendees who want to network and have some fun too. Fueled by a fully stocked bar, great food, and a live DJ to keep the party mood going, join us for a fun evening in the heart of Lisbon at Second Home.
Hosted by Ecommerce Partnerships, the industry leader in scaling ecommerce agencies.
Join a group of ecommerce industry professionals for some food, drinks, live DJ, and shenanigans.