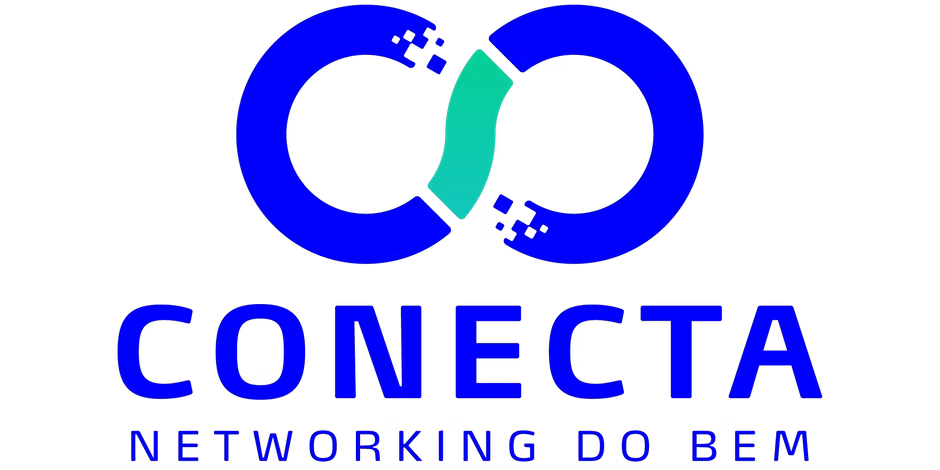 Welcome to Conecta, an event to connect good people.
Each month we bring a successful entrepreneur to share tips and secrets with all of us!
This month we welcome Kelly Choi, the South Korean billionaire who rose from poverty and created a food empire around the world. Kelly has more than 5 thousand employees and several companies worldwide. Despite her great success, Kelly is a humble woman who loves to share a little of her story with the people around her.
To accompany Kelly, we will have two super good people who love to connect with people.
The first of them is the Hyena man, our dear Fábio Borges. Fábio is a dentist, who decided to leave his offices to dedicate himself to the world of positive psychology, neuroscience and emotional intelligence. Always in a very good mood, Fábio is one of Conecta's facilitators.
At his side is Rafa Nacif, Chico's father. Good to know who Chico is, you have to come to Conecta. Rafael is a successful entrepreneur, with extensive experience in the worlds of business and successful start-ups. In 2018, he decided to found the Instituto Viver com Propósito with the intention of bringing knowledge of personal development to all people.
The Instituto Viver com Propósito is today one of the leading schools in Portugal in ​​Human Transformation. It offers training in Coaching, Advanced Coaching, NLP, and Emotional Intelligence, among others.
Schedule at CONECTA
18:00 – Welcome and Networking with those present
19:00 – Intervention Rafael Nacif and Fábio Borges
7:30 pm – Main Message: Kelly Choi
20:00 – Roundtable and time for questions and answers
21:00 – Time for networking with the participants
22:00 – End of the program